Need some advice from the slim okes.
While fuelling the Prado on the weekend I noticed some fuel running out from underneath the tank. Upon closer inspection I found that the short hose between the main and the aux tank has perished and cracked.
I managed to trace the part which I believe to be the one in the pic below (will confirm with the stealers).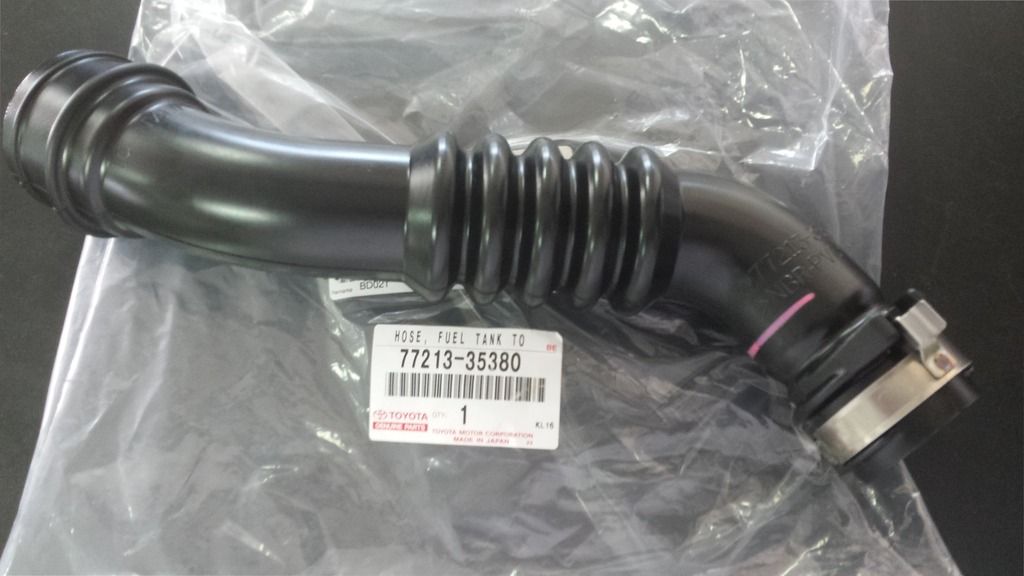 To replace this appears to be a simple DIY job.... clamps off, hose out, new hose in, clamps on. Just wanted to hear whether there are any special filters, seals, etc that I should be aware of.
Has anyone done this before?