Monster Truck

Posts: 4727
Joined: Mon Sep 27, 2010 2:06 pm
Town: Roodepoort
Vehicle: Jeep Commander 3.0 Limited
Real Name: Francisco the Great
Club VHF Licence: B338
Location: Roodepoort
I just dont seem to see the point in doing this...
Must admit that it does look cool!!!
PRESENTLY DISADVANTAGED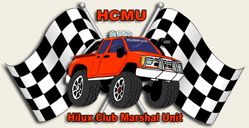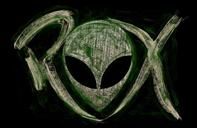 Custom built Rock Sliders, Bumpers, Belly protection.... Anything you can think of
Cell: 076 122 3744 E-Mail: fpanaino@gmail.com
Bear Grylls calls it "Ultimate Survival", overlanders call it
"Camping"