As we all know hilux's are in demand with the affirmative shopping crowd. As I found out the other day, they popped both door locks, jimmied the ignition and broke the whole ignition assembly and some how cracked the windscreen in their attempt to steal my vehicle.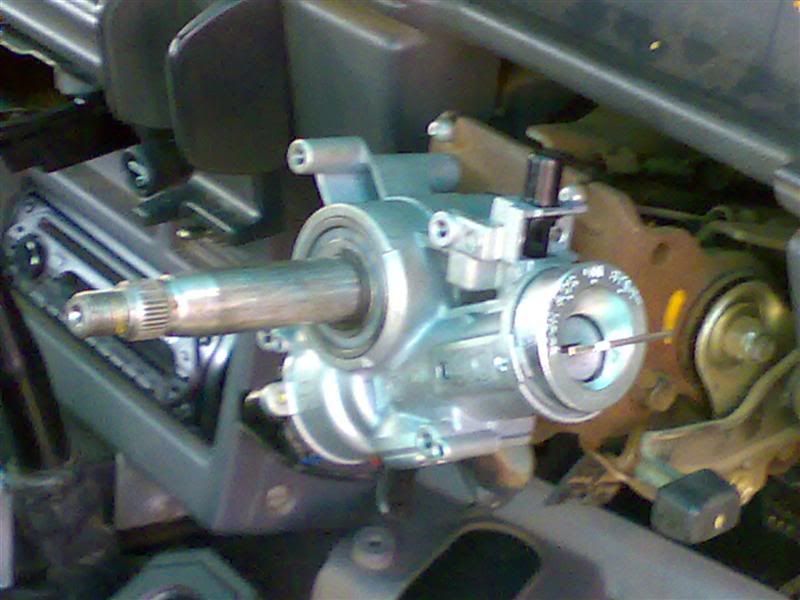 Yip thats the whole ignition assembly that had to be replaced total cost R2500. incl. windscreen.
I found out one interesting tip the door lock barrels that are supplied by non-dealer parts don't lock the door. So just take the original arm off the damaged lock barrel you have removed and put it on the new barrel and it works a charm.
Spoke to the cops and they said mine was the 4th toyota bakkie that was broken into or stolen this week.
So hold on to your hilux, they are wanted.