I did a backup trip for some quadbikes through lesotho last year easter. we got hold of a map and drew a line from sani to ramatsaliso gate. no fuel, no shops,no water, roads that took us 13 hours to do 90km's, millions of kids throwing stones at us for not giving them sweets and a .22 bullet in my 33" cooper. we spent time at a sebeen where a translator explaind to us that the people there have never seen foreigners and that they believe if you ride in any direction on a horse for 4 days you will reach the end of the world. an awesome experience but never do it alone.
the trip broke an isuzu 2.5 diff and gearbox, my plugs kept on blowing( from climbing a mountain 15-20 degrees steep in 2nd low range for 3 hrs continuously) when we got to the top of the highest point in lesotho, some 3200 meters my oil pressure sensor exploded. the diesel colt with us battled like hell on the climbs and and kept overheating and getting airlocks.
other than that it was great and i'll do it again
.
going up sani with 400l of fuel, 200 l water and all the other junk with 4 adults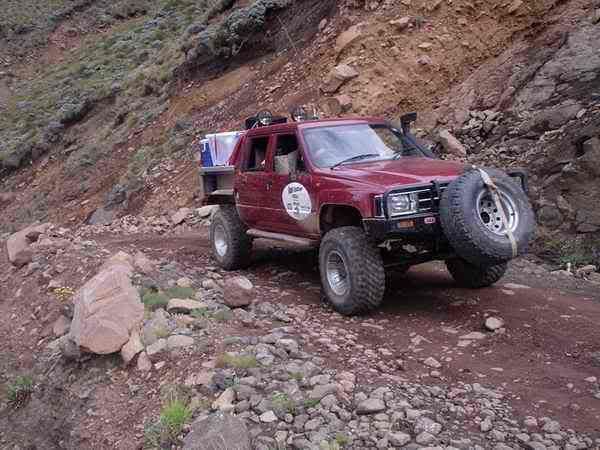 Lesotho meat truck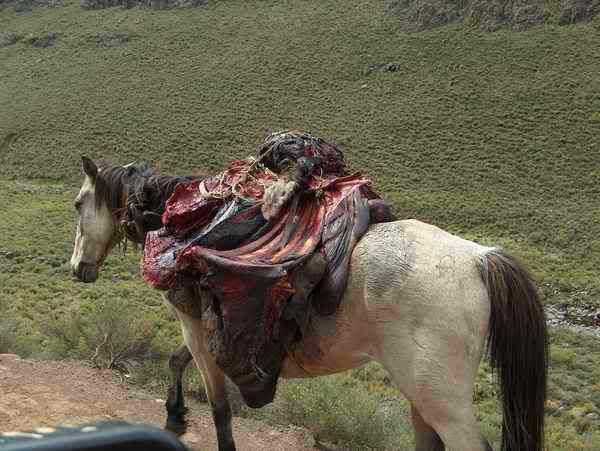 one of the many places where you trully believ you are about to die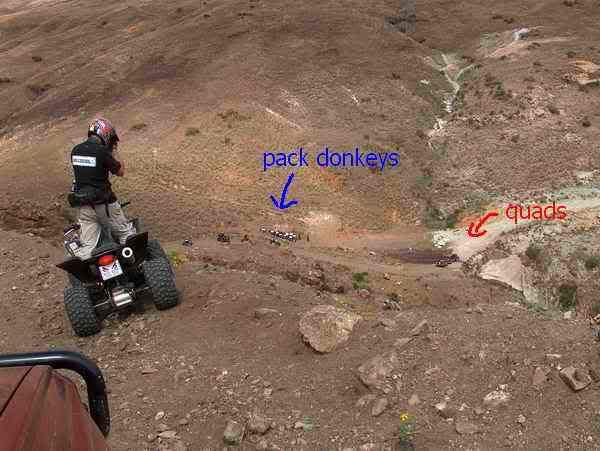 toilet with a view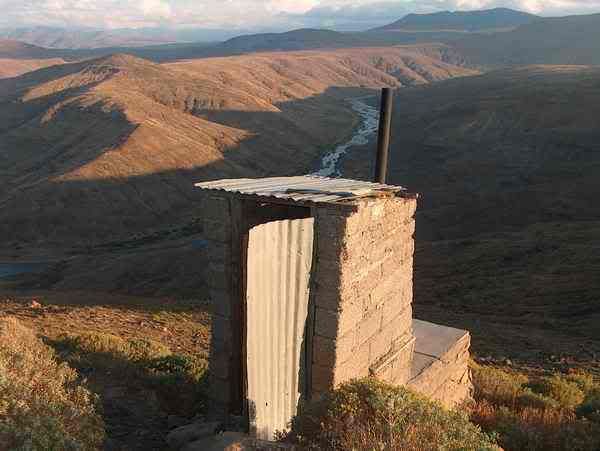 road conditions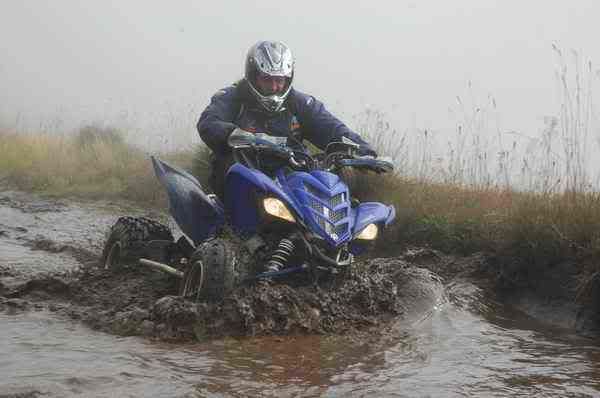 highest spot in lesotho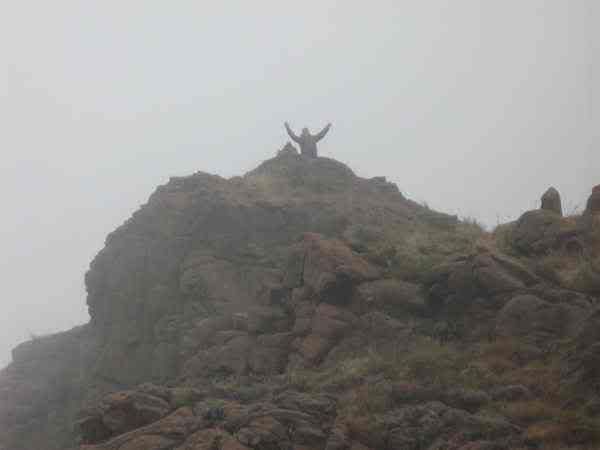 the exit gate we chose on the map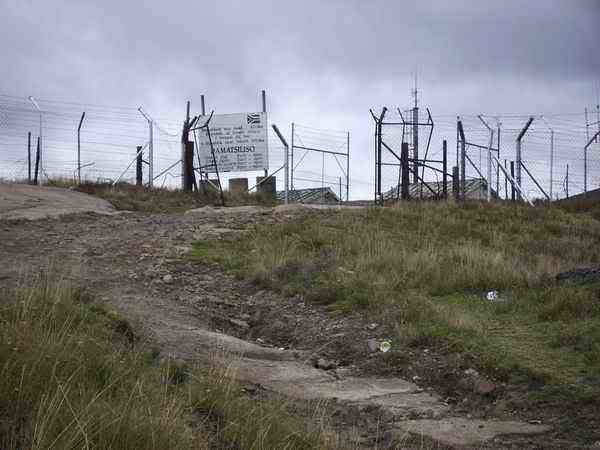 all in all an eye opening/ nerve wreking/ great experience,