So the fella that I met at the Heidelberg Air Show gave me a call on Thursday night and said we can go for a flight tonight. Got to Rand Airport and we took off around sunset in a Cessna 172.
First went over Vereeniging, swung around and went past Hillbrow, on to Sandton, Midrand, Centurion and back to Rand Airport. One hour and 15 minute flight - awesome!
Just before take-off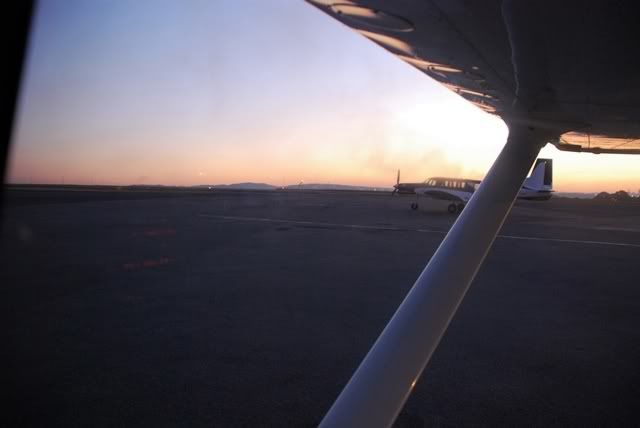 Airborne
The GPS (We actually hit 144knots at a stage)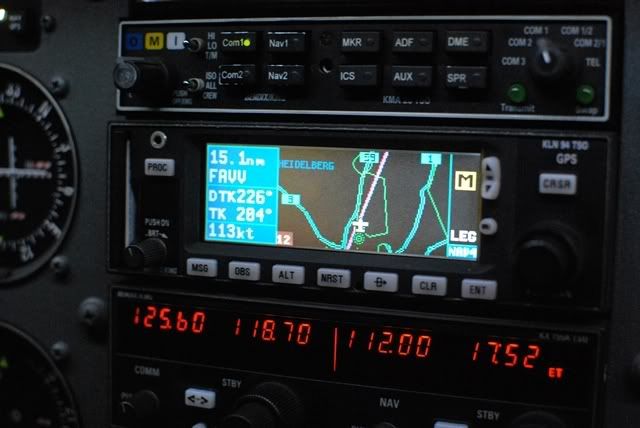 Coming up on Vereeniging
The Heineken brewery
Coming up on the Joburg CBD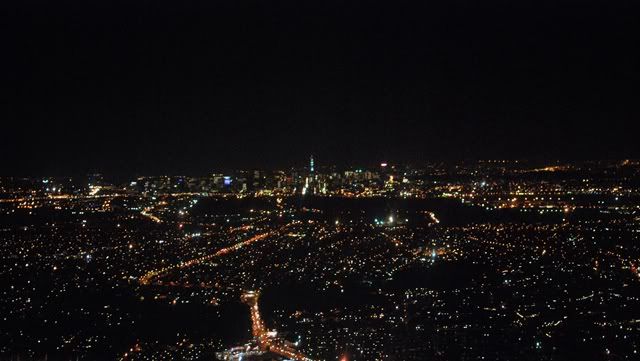 Hillbrow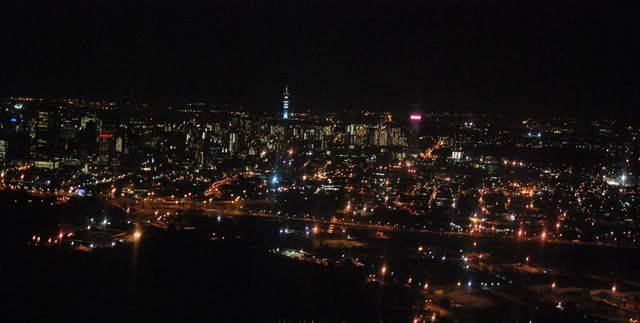 The Wanderers club
Sandton, doll!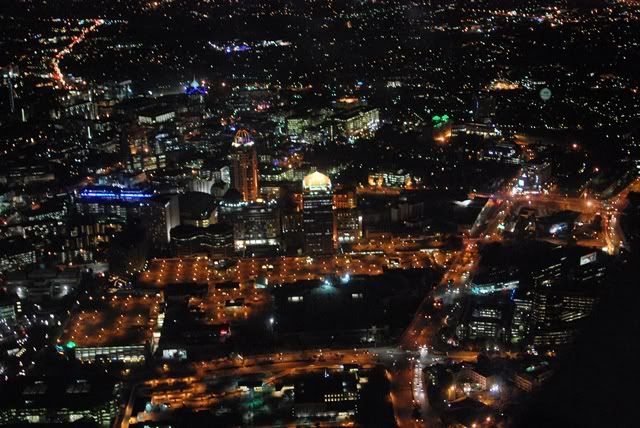 Centurion area (I think)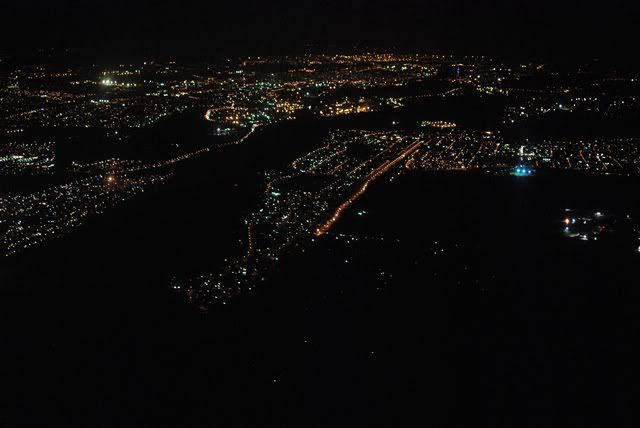 Those high lamps a bloody powerful
Pretty light patterns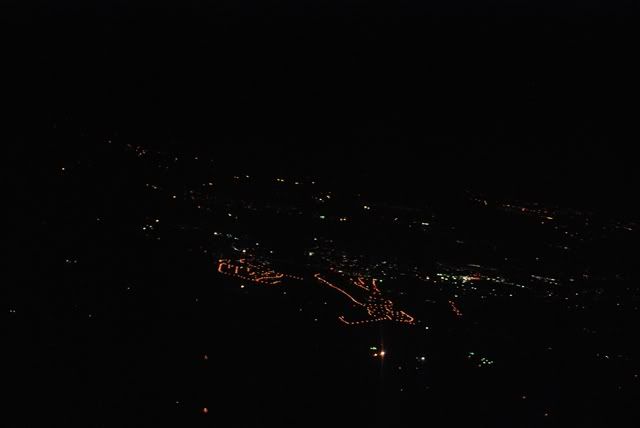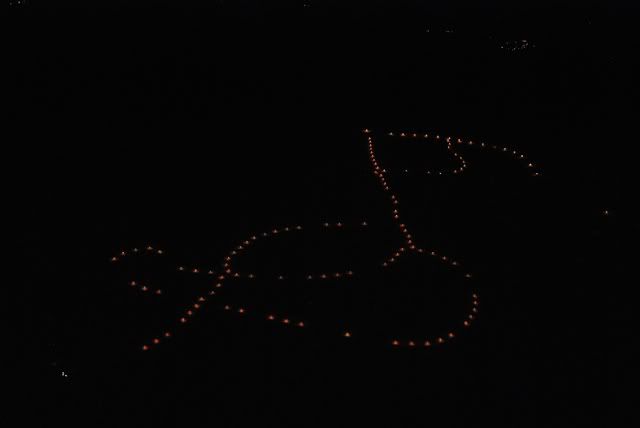 Heading back South
Some more Sandton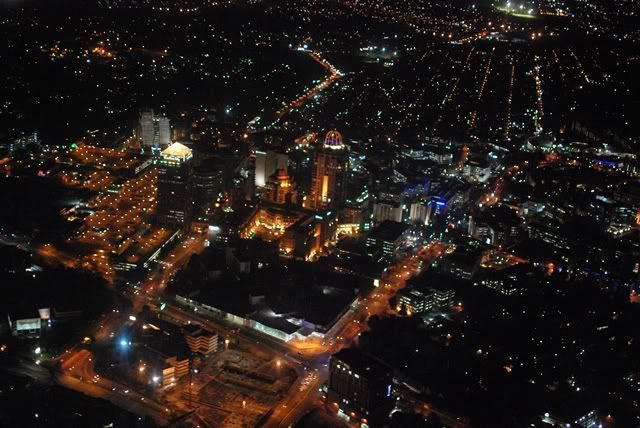 More Hillbrow
JHB CBD (Pretty innit?)
Just before we landed