So finally after many years of searching saving and viewing many many bakkies the right KZTE came up.
I picked her up yesterday and man is it awesome. The van is super neat a pleasure to drive.
The day i saw her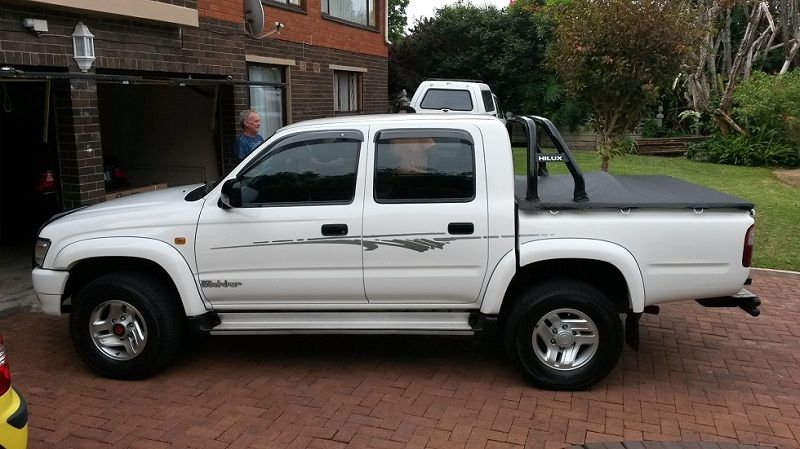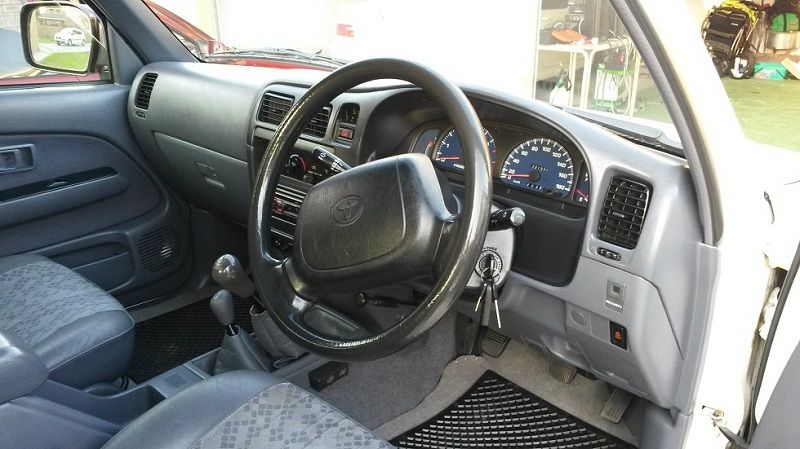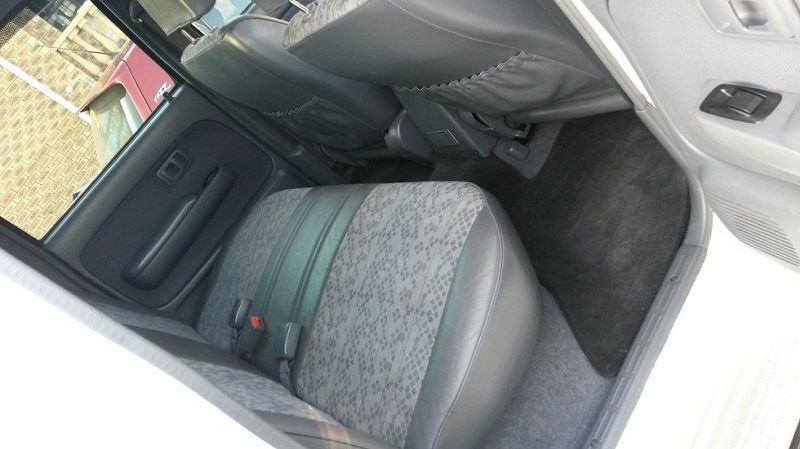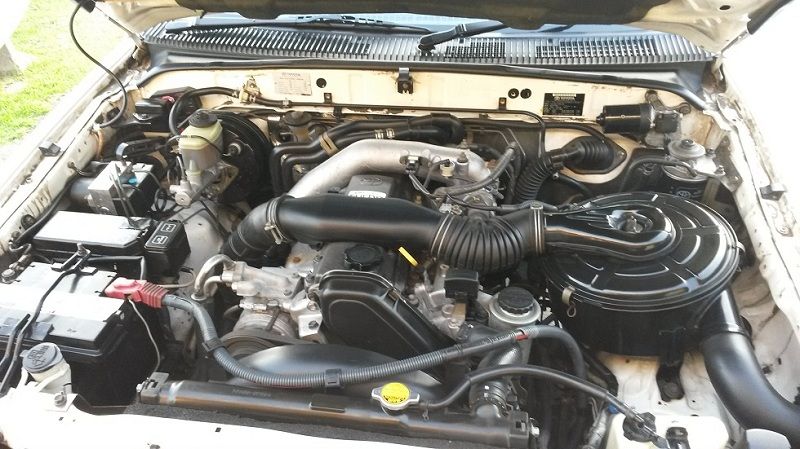 She really is very neat and clean. will post more pics this weekend with my other toys
Few things that i will be doing this weekend.
1. Re wire the spots and setting them as one is hunting for UFO's and the other is checking for Moles
2. Fitting the front tow hitch
3. Adjust hand brake.
4. Dual battery system to be fitted
Few things that i will be sorting/Installing out over a period of time.
1. Speedo needle bounces alot so will fit a new cable.
2. Slight noise from the front sounds like it could be wheel bearing. Going to get that checked tuesday
3. Intercooler
4. Watermeth
5. EGT monitoring system
6. Lift kit
7. 31" Tyres
8. Roof top tent
9. Better bull bar
The list will grow but for now i am just enjoying her.
few things i am unsure of and would just like some input.
1. The bakkie does not smoke at all. When you start when you floor it on the highway there is no smoke at all. is this normal? The bakkie has a single box at the back on the exhaust with no cat from what i can see.
2. Revs. The bakkie pulls strong till about 3200 then it seems to be flat. I am a petrol man and this is all new to me so i am not sure if the van should pull strong till 4000rpm or to 3500rpm. (Im not trying to race her but just checking)
The previous owner never really drove the car it used to stand for months on end. I am being super gentle with her. Start her let her idle for a min then pull her out. No reving over 2000rpm till she is at opt Temp. I have only reved her twice now over 3000 to see if she pulls but she seems to fall flat just after. Im just a worry wart as i want to make sure all is right with her.
PS the van has FSH.
Thanks
Grant